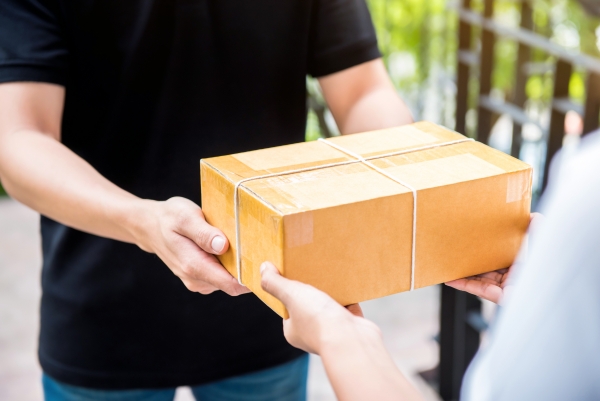 Thank you for your order!
Now you're ready to send over your printing files – follow this link!
Before you send your files,

we have an FAQ page

to help you make sure your files are set up correctly for printing. Your order should arrive in 7-10 business days. Please call 602-423-2106 if you do not receive your order. We look forward to working with you on your next project!
Are you posting your content to social media but not getting any views? Here's a post written about content, why it may not be getting shared and what you can do to get more visibility.